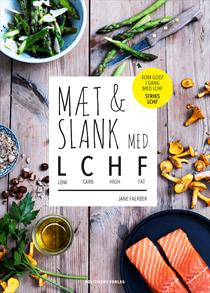 Anmeldelse af "Mæt og slank med LCHF" af Jane Faerber
Warning
: Use of undefined constant opentag - assumed 'opentag' (this will throw an Error in a future version of PHP) in
/var/www/pcoliv.dk/public_html/wp-content/plugins/hidden-content/hidden-content.php
on line
152
Warning
: Use of undefined constant op - assumed 'op' (this will throw an Error in a future version of PHP) in
/var/www/pcoliv.dk/public_html/wp-content/plugins/hidden-content/hidden-content.php
on line
74
Warning
: Use of undefined constant closetag - assumed 'closetag' (this will throw an Error in a future version of PHP) in
/var/www/pcoliv.dk/public_html/wp-content/plugins/hidden-content/hidden-content.php
on line
153
Warning
: Use of undefined constant op - assumed 'op' (this will throw an Error in a future version of PHP) in
/var/www/pcoliv.dk/public_html/wp-content/plugins/hidden-content/hidden-content.php
on line
74
Warning
: Use of undefined constant message - assumed 'message' (this will throw an Error in a future version of PHP) in
/var/www/pcoliv.dk/public_html/wp-content/plugins/hidden-content/hidden-content.php
on line
154
Warning
: Use of undefined constant op - assumed 'op' (this will throw an Error in a future version of PHP) in
/var/www/pcoliv.dk/public_html/wp-content/plugins/hidden-content/hidden-content.php
on line
74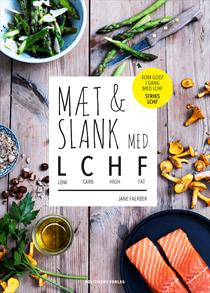 I dag udkommer Madbanditten Jane Faerber´s nye bog endelig. Bogen hedder" Mæt og slank med LCHF" og er en naturlig efterfølger til Jane´s første bog "Spis dig mæt og glad". Det skal ikke være nogen hemmelighed at jeg er meget begejstret for bogen:-)
Jeg er vild med Jane´s møde at skrive og forklarer alt det tekniske, så selv jeg kan forstå det;-) Og i denne bog får du en viden. Viden der er rigtig godt at have med i bagagen, når man gerne vil tabe sig. Man bliver tryllet ind i en fede verden (ha, ha) og det på en behagelig måde.
Bogen starte på en sjov måde, med at fortælle om kostvejledning gennem de sidste årtier. Og det er jo ganske sjovt, når man nu har været med og har prøvet det hele;-) Derefter går vi lige på med det tekniske, men skrevet på en meget let forståelig måde. Du lære om insulin, leptin, kortisol. Så kommer vi til en beskrivelse om hvad LCHF egentlig er. Og her lærte jeg virkelig noget. Jeg har som mange andre åbenbart en tendens til at hæve protein indtaget, når jeg skærer ned på kulhydraterne. Så jeg må kigge lidt bedre på min kost:-)
Også i afsnitte omkring hvad kornprodukter gør ved vores krop lærte jeg en del. Faktisk så meget at jeg i går fik taget blodprøver for at se om jeg har glutenallergi. Jane´s beskrivelse af hvad gluten gør ved tarmene, kunne jeg desværre nikke genkendende til , så det er vist bedst at få det undersøgt;-)
Bogen forstætter med at fortælle om fedt. Hvilken type man skal vælge, hvordan de forskellige typer virker i kroppen. Næste afsnit handler om – Når kroppen skrifter brændstof,  er er meget spændende. Tænker at især folk der gerne vil starte op på LCHF, kan få glæde af det. Vi andre kan nikke genkendende til det meste og tænke over at vi gerne vil have haft den guide til de ti første dage;-) Men det mest interessante i dette afsnit og det som virkelig fangede min interesse, var at Jane skriver om at der er studier der peger på at hvileforbrændingen på LCHF-kost er 300 kcal større end på en kulhydratrig kost. Se det var meget spændende. Og det gør at jeg måske lidt bedre kan få min kost til at hænge sammen. Det vil jeg klart tage med i mine beregninger:-) For ja, jeg er en af dem der bliver nød til at taste min kost ind engang imellem, for ellers løber det helt ad sporet for mig;-)
Overskrifterne på den næste afsnit er bla. Ketose, periodisk faste, LCHF og træning. Her skriver Jane igen så vi forstår det og ikke mindst motiveret.  Jeg har da bestemt nogle ting jeg skal have afprøvet;-)
Og så når vi frem til alle de skønne opskrifter. Her vil jeg nævne nogle af de alle bedste. De ser alle sammen lækre og skønne ud. Der skal en del til at inspirer mig, da jeg jo bevæger mig meget i denne madverden. Men Jane fanger bestemt også mig med nogle af sine super lækre opskrifter. Især med Blomkålstoast, French toast, Sushi uden ris, Deep pan pizza, Grønne broccolifalafler og meget mere:-)
Bogen får mine varmeste anbefalinger med på vejen. Spiser du efter LCHF er det en bog du bare må eje, der er så mange fantastiske opskrifter og inspiration at hente. Spiser du "bare" en kost med få kulhydrater, så kan du bestemt også hente inspiration i bogen. Mange af opskrifterne kan omskrives let, så de ikke er så fede. Hvilket jo er et valg;-)
Jeg synes virkelig at Jane med denne bog, har ramt noget meget vigtigt. Det som betyder noget – gode råvarer og vær ikke bange for fedt. Så kort kan det skrives. Men det som Jane virkelig kæmper for, som jeg læser det, er at vi alle tænker på hvad vi putter i munden og tager bevidste valg. Så skidt pyt med om det hedder det ene eller det andet. Og det mener jeg virkelig at vi kan lære noget af:-)
En stor tak til Jane Faerber for at skrive denne bog og inspirer så mange af os.
Du kan købe "Mæt og Slank med LCHF".Se her  Mæt og slank med LCHF,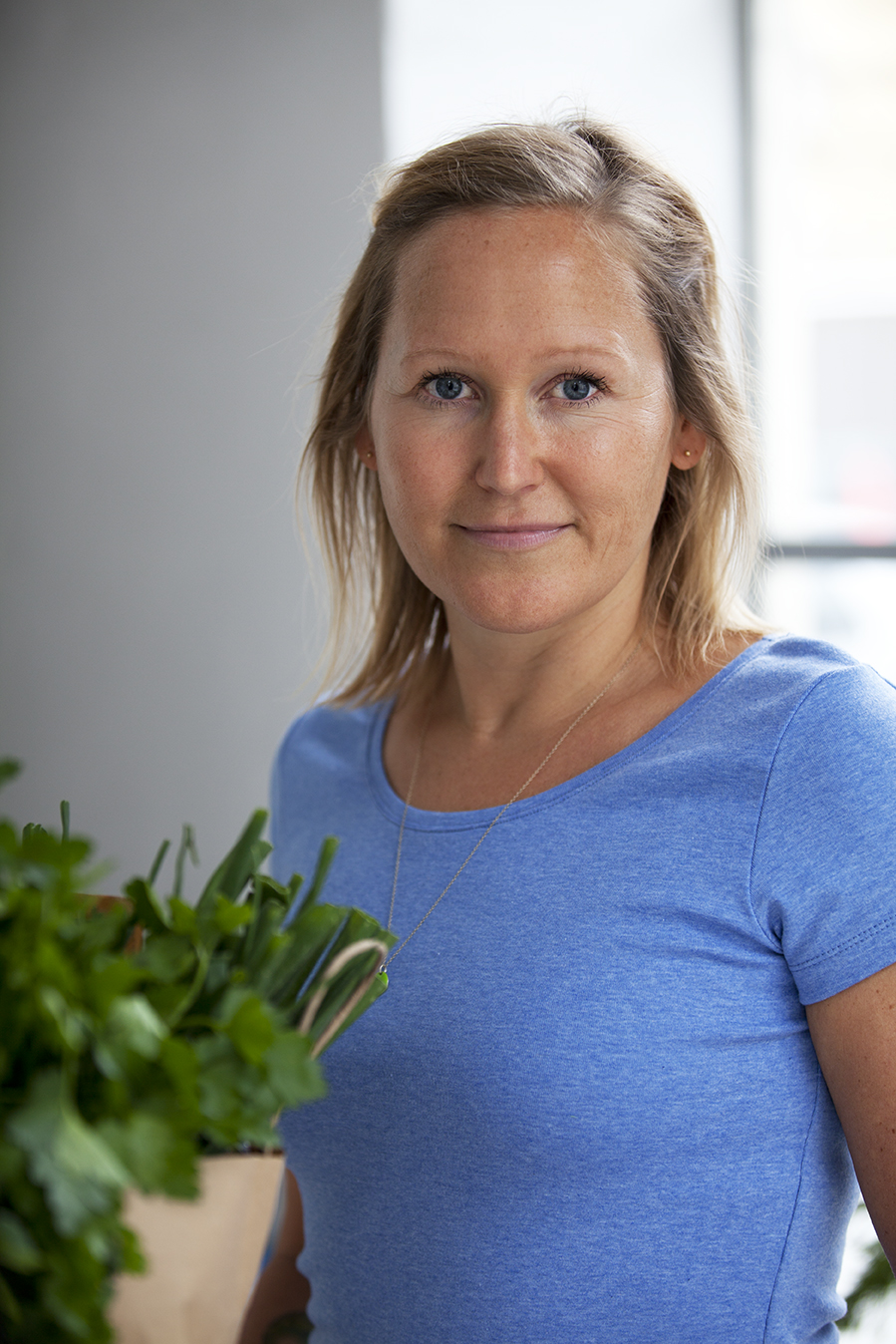 Jane Faerber